"Cuddles and fuss as standard"
A secure, relaxed and stress-free countryside location offering a loving environment where creature comforts are catered for.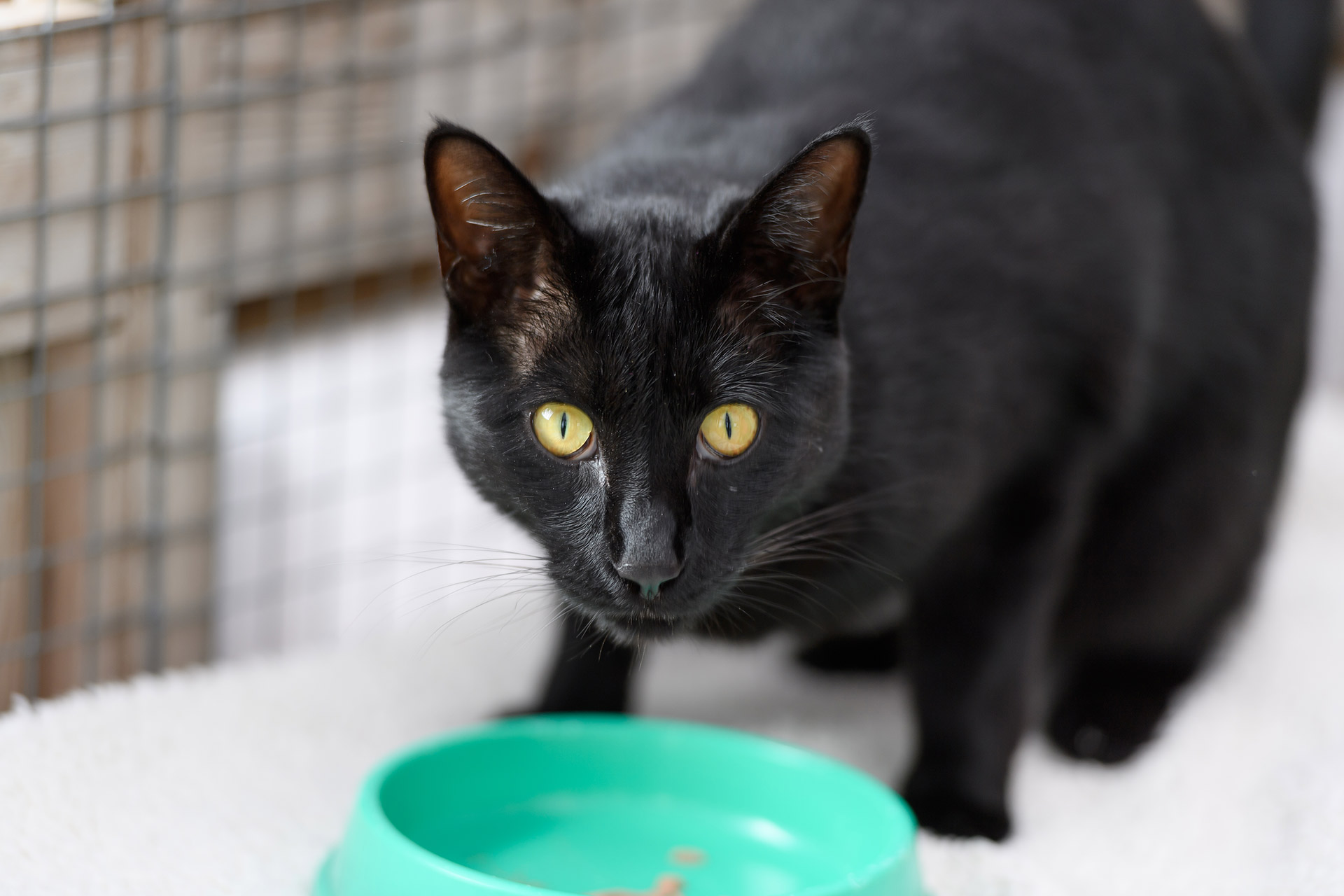 Set in the Warwickshire countryside and farmland Calcutt Cattery is within easy reach of all the districts and villages around Southam, Leamington Spa, Warwick, Kenilworth, Stratford Upon Avon Daventry, Coventry, Banbury and Rugby.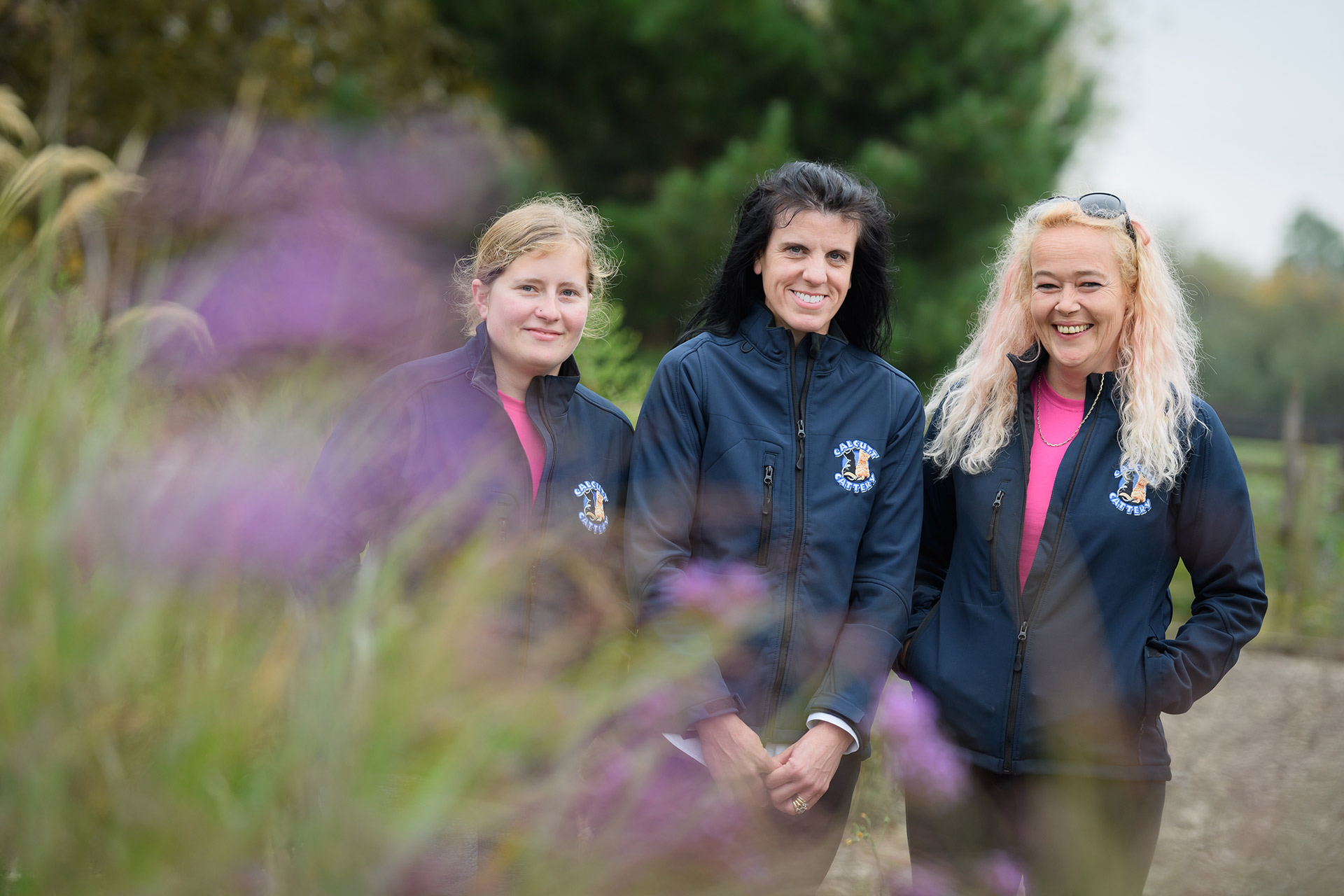 Relax in the knowledge that our guests are our number one priority, allowing you to enjoy your well-earned break…
Get in touch today to book a place
We will get back to you as quick as we can with availability for the dates requested and any other information you require.
Find out answers to some of our most frequently asked questions
Details of our accommodation, prices, opening hours and other requirements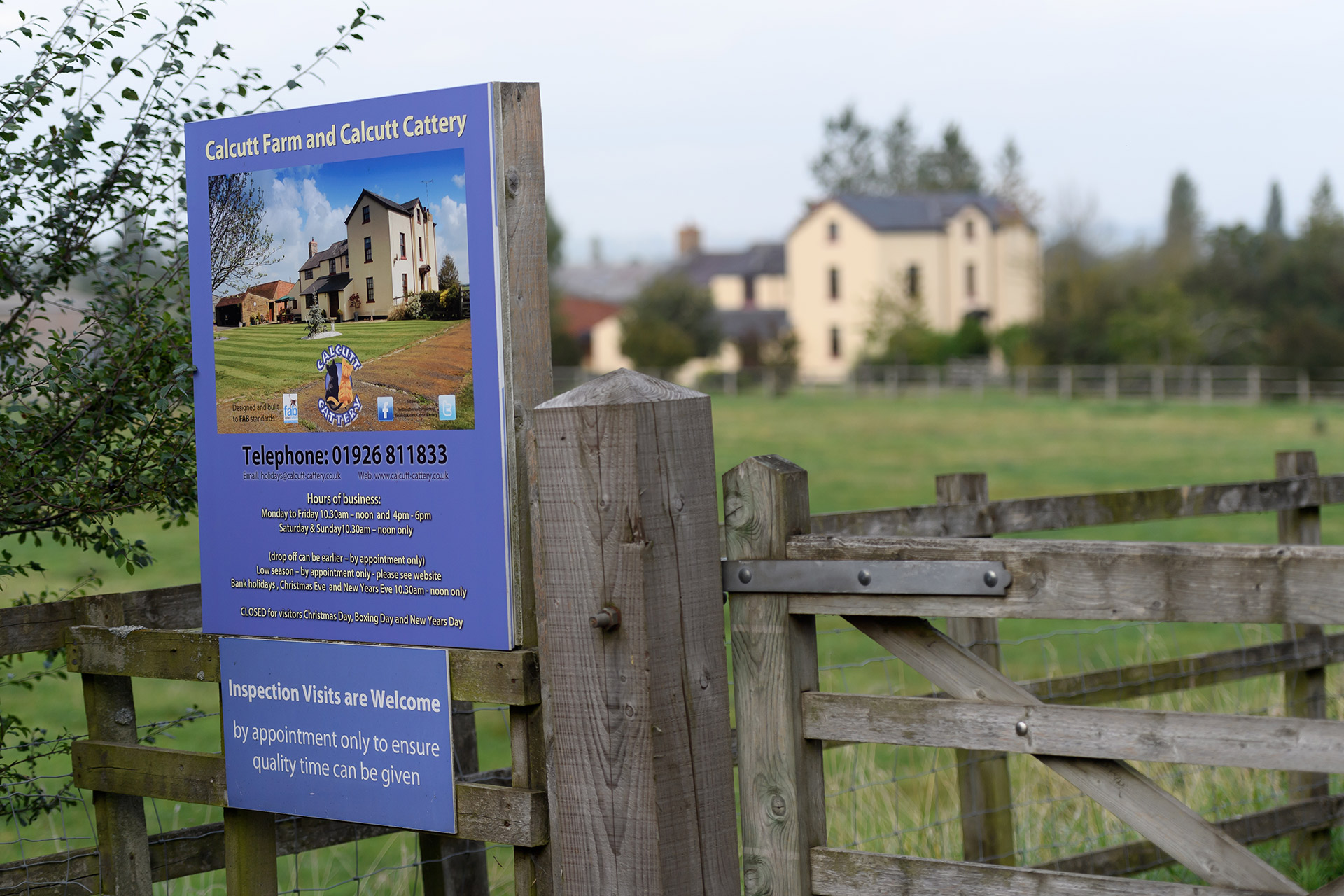 We hope that you and your feline companion are safe and well.
The last few months have been unprecedented in so many ways. Although I must say that my own feline companions are making the most of me working at home and are making regular appearances on my video conferencing calls!
We have remained open throughout the COVID-19 lockdown, with a heightened cleaning regime in place and minimising the number of us coming into the cattery. We have been pleased to be looking after residents throughout the lockdown, mostly arising through COVID-19 related issues. We are also pleased to have offered our support to the Cats Protection League during this national crisis.
We continue to be here to support you and offer you the very best service for your feline friend. We are here for you during building works, pregnancy, working away, house move, visiting family or anything else – and we guarantee 'cuddles and fuss as standard'. We have bookings for July and August and please do let us know if you are making plans now that lockdown is easing.
We look forward to seeing you soon and in the meantime remember you can follow us on Facebook.
Stay safe. Take care
Best wishes
Angela, Jenna and the Team
1. Drop Off Arrangements
When you arrive to the Cattery you will be greeted as usual in Reception . Before your arrival all hard surfaces will have been disinfected and doors will be opened by staff. Hand sanitiser and disinfectant wipes will be available in Reception. We will also be observing the current 2 metre social distancing Government guidelines.
As part of the social distancing we ask that you leave us to settle your fur babies into their chalets and say your goodbyes in Reception. We are more than happy to send you pictures of them once they are settled for your peace of mind .
2. Collection Arrangements
Prior to collection all carriers will be washed & disinfected ready for your arrival .
We will meet you in Reception to complete the paperwork and payments . Touch screens and surfaces will be disinfected before your arrival . A member of staff will then collect your fur baby and reunite you in the Reception area.
3. Drop Off and Collection Appointments
On days where we have multiple drop offs & collections we will implement an appointment system . A member of staff will contact you a few days before your drop off or collection date and agree an appointment slot. This is to ensure we can observe social distancing guidelines.