Seven years of planning and research allowed us to discover what we believe is the ideal setting for our cattery.
Set in the Warwickshire countryside and farmland Calcutt Cattery is within easy reach of all the districts and villages around Southam, Leamington Spa, Warwick, Kenilworth, Stratford Upon Avon Daventry, Coventry, Banbury and Rugby. However, we also have clients that come from Oxfordshire, Gloucestershire, Staffordshire and as far away as Berkshire and London.
Calcutt Cattery is 5 star rated. It was built to FAB standards, which means that it has been purpose-built to the highest possible standards.
Designed to take full advantage of the south facing aspect of the surrounding countryside each guest's pen has either an open aspect view or views to our very contemporary garden which is planted with grasses and wildlife attracting shrubs. For those cats with an even more inquisitive mind than most we have built an aviary that is located so the wide selection of birds are also visible.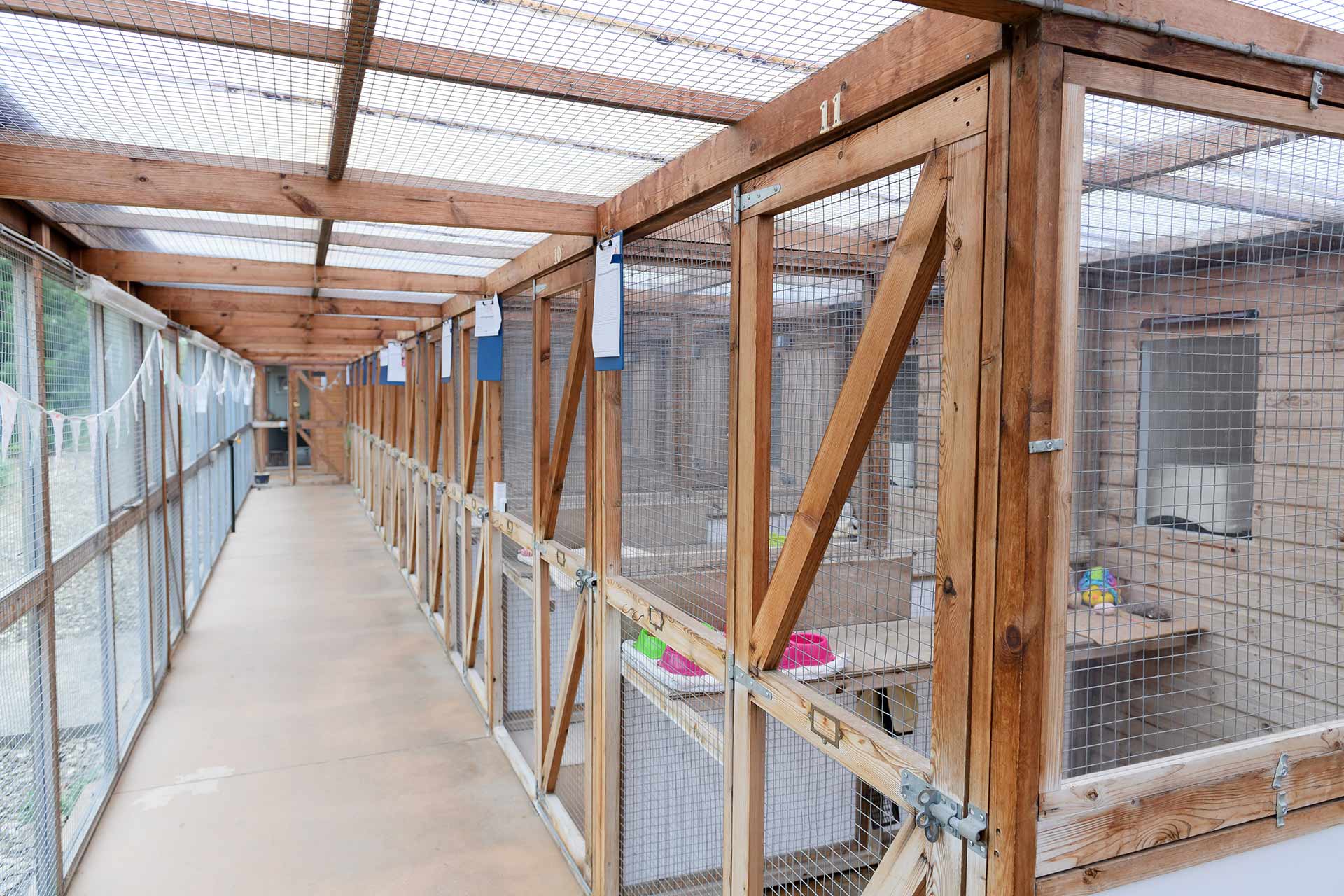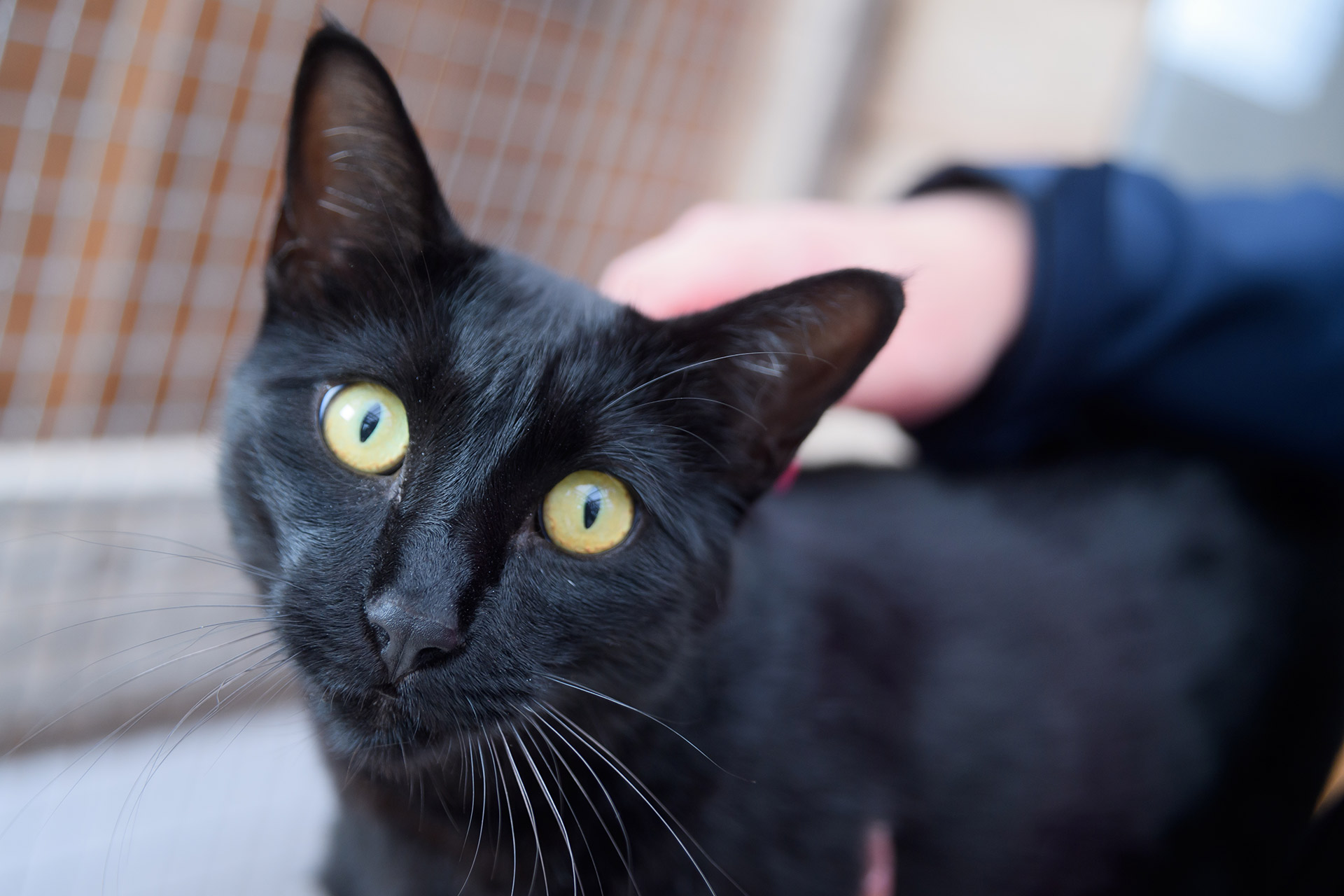 In accordance with the Animal Welfare Regulations (October 2018) a licence is required to run a boarding cattery. The licence requires a number of general and specific conditions to be met, including assessment of the environment, staffing, accommodation, feeding, animal behaviour, animal handling and interactions and daily procedures. For each of the conditions a "higher standard" is available which if met can lead to a 5 Star Rating.
Get in touch to book a place